We've had a kx450 in the shop pretty much from the start of their product production in 2006. They're the type of 450 that get people going full send on! The Brakes and forks are two major things that could have been always better so that is what will focus on with this topic thread along with some further upgrades for 2019 to current models! This is a work in progress kx450f blog thread so please comment below to stay in the mix on soon-to-come updates! Until then here's a few pics and fun times on a 17 kx450f test ride video we did a few years back when on our first in-house video edit. Also, our friend's new kx450 is in the shop getting lightened & blinged up as well so if ya ride a 2006-2023 kx450f we have something for ya to mentally absorb on upgrading ur kx450 coming soon!
Kx450f Mods – Upgraded parts list from OEMdirtbikeparts –

KYB 48mm – Tomac likes them now the works kx450sr has them 🥳…
Brembo Works front caliper – 1 lb lighter as well!
Brembo clutch master
10mm Brake master or 11mm if used with stock caliper!
Thicker chain guides
Cut/open the air box on all 16 up models for free power
smaller rear master piston for easier braking
1.8 radiator cap
18mm shaft shock kit -16mm will bend once pushed
Stronger wheels- hospitals can be costly.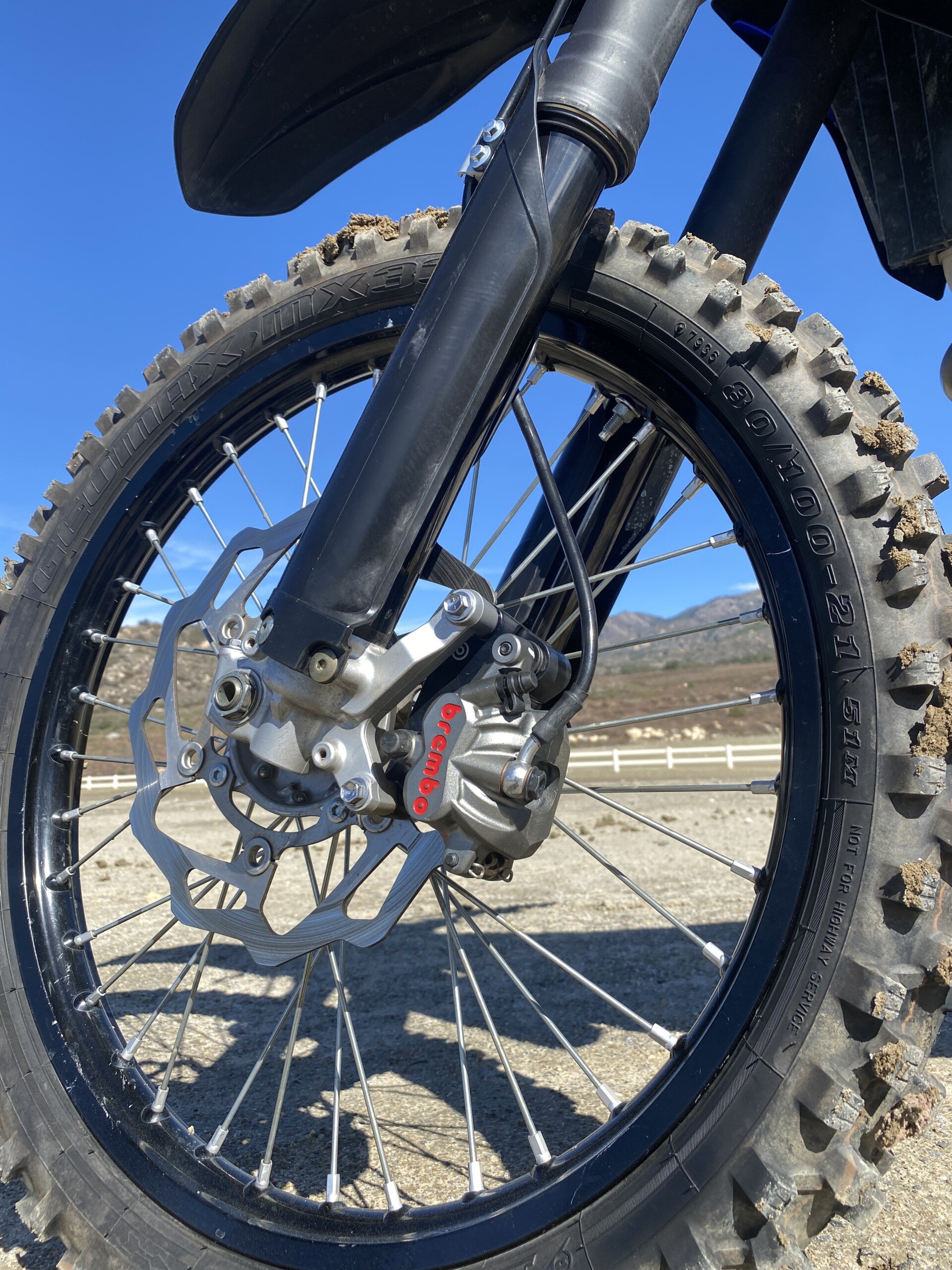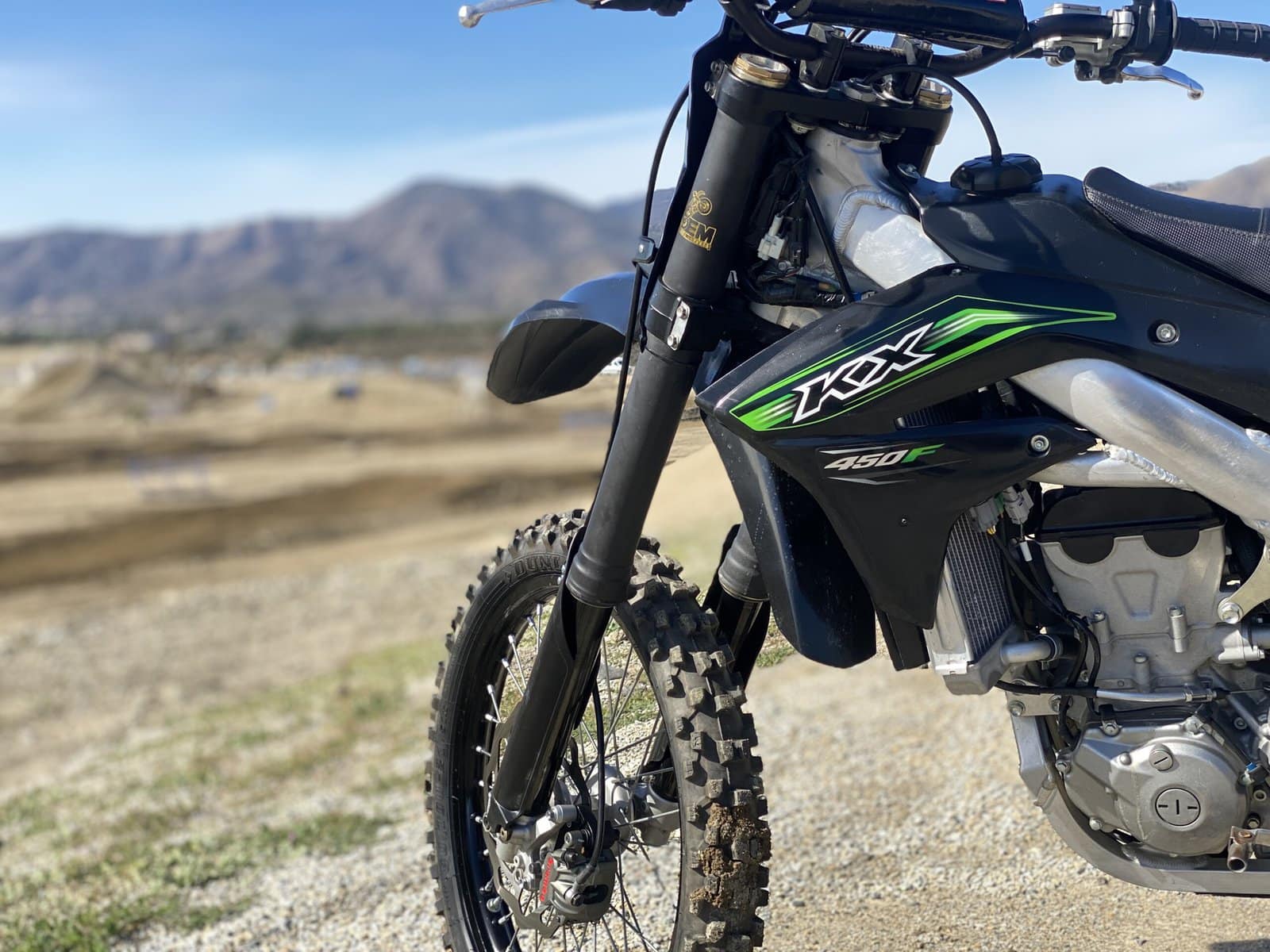 kx450f mods list